Visit our reading lists section
We are constantly adding to our reading lists, for everyone who wants to explore further. Each reading list explores the work of a particular author or subject, with photos of the books, and affiliate links where you can get your own copy.
Reading Lists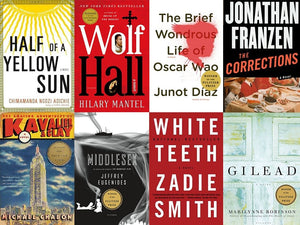 Notes on Books
In this section I share notes on some of the books I am reading, the books I have finished, the books I couldnt finish and the books that are on my radar and I look forward to reading soon. I also provide links in case you want your own copy for these books.
Notes on Books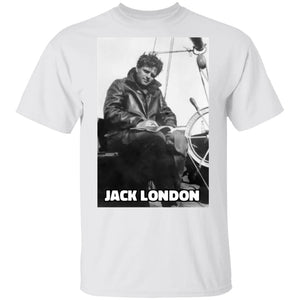 Your Favorite Writer on a Tshirt
Visit our T-shirt section for you favorite writer on a t-shirt. We are constantly adding new writers to this section and hope you love these fun, literary shirts for book lovers
Writer tshirts
Add customer reviews and testimonials to showcase your store's happy customers.

Author's name
Add customer reviews and testimonials to showcase your store's happy customers.

Author's name
Add customer reviews and testimonials to showcase your store's happy customers.

Author's name
Add customer reviews and testimonials to showcase your store's happy customers.

Author's name